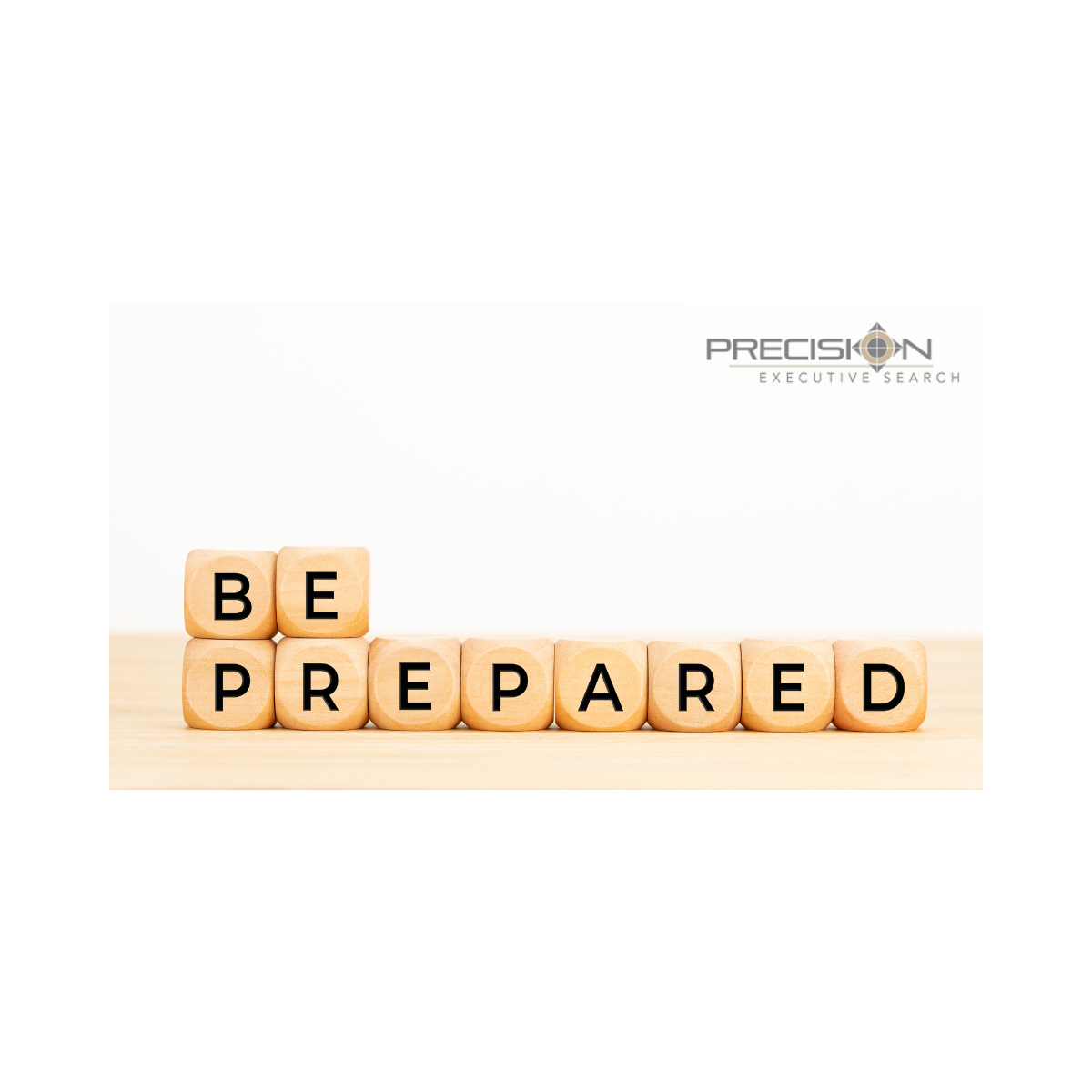 08 Dec

5 Simple Steps To Prepare For A Recession

If you watch the talking heads on all the news stations, either a recession is coming or we are in the midst of one already. I am not seeing it in the civil engineering profession, but I'm sure there are some pockets across the country that are experiencing a slow down. That said, here are some helpful tips to stay one step ahead in the event your firm goes through a RIF:

✅Obviously, you want to make sure your resume is current.
✅Put together a running list of projects that you have worked on.
✅Put together a master list of potential clients, co-workers, supervisors, etc. that you can utilize as references.
✅Put together a list of of client contacts, past co-workers and supervisors, college mates, etc. that you can reach out to in order to network your way to a new role.
✅Update your LinkedIn profile inclusive of education, licenses/certifications, and details of your work experience; also be sure to include a head shot…LinkedIn is a recruiter's playground. Also, feel free to add some of your project plans you were involved with.

No need to do this all at once, but by organizing all of this one step-at-a-time over the course of the next week will put your mind at ease and allow you to put all your effort into increasing productivity and efficiency in your current role, further minimizing any chance of being let go.