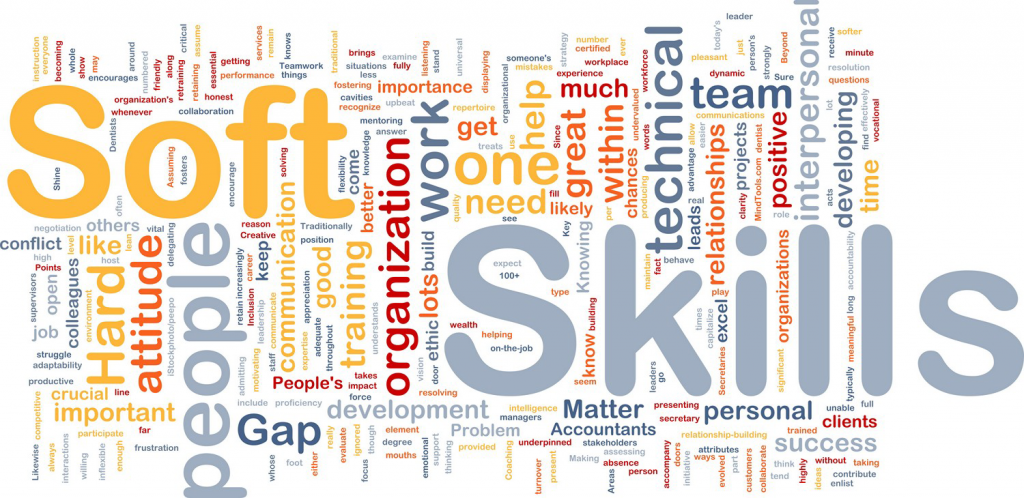 18 Jan

Civil Engineering: Taking a Hard Line on Soft Skills

Successful real estate investor Barbara Corcoran once said: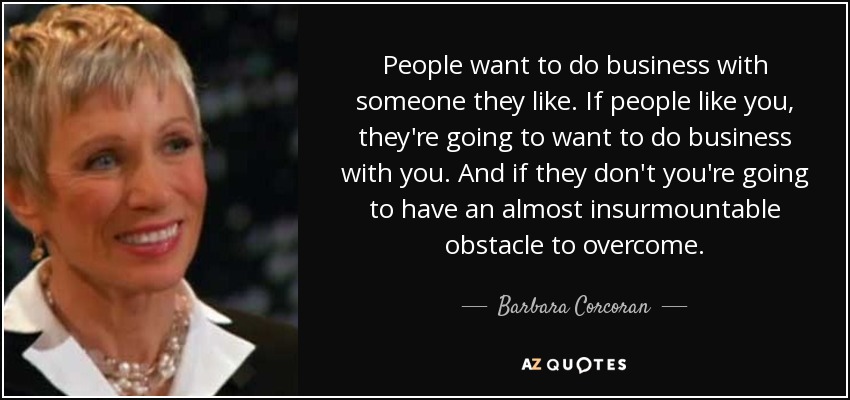 So as we leap into 2017 with both feet, make the development of your soft skills a priority.  Here are a few reasons why your soft skills are so important:
Business Development:  Your track record and resume of successfully completed projects may look stunning on glossy marketing pieces, well-written proposals, or a high-end website.  You may have delivered all of your projects ahead of schedule and under budget while maintaining impeccable quality.  Your current and past clients will even vouch for you.  BUT, in developing new clients, if you are unable to connect with them on a personal level and build a trusting and GENUINE relationship where the client actually LIKES you, the odds of landing a new client are slim.
Career Advancement:  Taking the concept beyond just winning new clients, the development of soft skills and relationship building skills are CRUCIAL to the advancement of your career whether you are an EIT just starting out, or Project Manager fighting to break out of the chains of middle management.   In these cases, let's look at applying the soft skills to the people you surround yourself with.  Assuming that your engineering skills are stellar, company leaders are more inclined to promote and hire professionals they like (or can envision) working with and enjoy being around.  You may be the most creative, on-point, civil engineering design expert, but if you are unable to communicate, or if you ride around on a high horse because you know you have mad skills, you will find yourself treading water for a long time.
Team Building:  Let's face it, you are only as good as the team you are leading.  As a leader, you need to build trust with and really get to know your team members…both as professionals and as individuals.  Take the time to learn what motivates them, what drives them, what they enjoy doing outside of work, where they want to take their careers, and then build bridges accordingly.   Sitting behind a closed office door all day may allow YOU to get things done, but that short-term success/instant gratification will ultimately force your team to crumble beneath you.  Yes, it takes work, and time, and you may have to work more hours than you would prefer to get your own stuff done, but the payoff will be ten-fold.
In a 2015 Wall Street Journal survey of nearly 900 executives, 92% indicated that soft skills were equally important, if not more important than, technical skills.  Your ability to develop your soft skills and build quality, legitimate relationships will help differentiate you from the pack and will lead to a rewarding and fruitful career in civil engineering.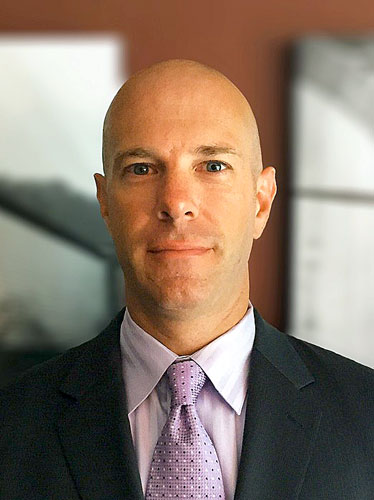 Matt Barcus
President :: Precision Executive Search, Inc.
Managing Partner :: CivilEngineeringCentral.com