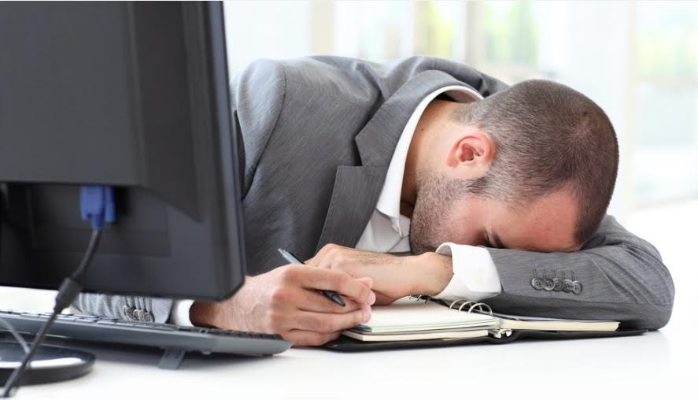 31 Mar

Stuck in "No Man's Land?" Here Is One Way To Get Out.

No man's land.  You all know what that is, right?

Literally speaking, it is a piece of land that is unoccupied, or under dispute between parties who leave it unoccupied due to fear or uncertainty.  You may also understand it as that place in the ocean, usually thigh deep, where when a wave rolls in you  are not far enough out to "jump" the wave, but you are in a safe place where you won't completely be pummeled by the wave either.  Or that spot on the tennis court between the service line and the back base line where if you find yourself standing when a ball is hit to you, it can be very challenging to make an effective shot.  Whether you are knee deep in the ocean, or stuck between the service line and base line, you can certainly survive the situation, but you are in a position where you are not reaping the full benefits of having put yourself in the ideal location.

Have y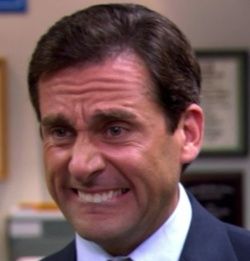 ou found yourself in "no-man's land" with your civil engineering career?  Is the piece of "land" that you presently occupy in your career allowing you to merely "get by?"  There are plenty of ways to get yourself out of "no-man's land," but I am here today just to suggest just one of those ways.  That way is to master the art of selling.  Many civil engineers cringe with the idea of having to cold-call or strike up a conversation at networking events, but by investing time in sales training or sales activities, you will break out of that professional purgatory within which you currently reside.
Vincent Van Gogh, one of the most talented and well known artists to have ever lived, produced 900 paintings and 1100 sketches over the course of his career.  Of those 2000 works of art, Van Gogh only sold one during his lifetime.  So even though he is considered one of the greatest artists in the last 2000 years,  his work did not generate any revenue until long after his death due to his inability or unwillingness to sell his artwork.  You may be able to engineer and manage the hell out of a project by being creative and by getting the project out the door within schedule and within budget – you may even save your client's money on a regular basis.  But that will only get you so far.  Unless you are climbing the "technical" career ladder which exists in some firms, you will find yourself stuck between the service line and the base line.
So how do you break through and find that sweet spot where you can jump the waves and reach their peaks?  You master the art of selling. I'm no civil engineer, but here are some ideas off the top of my head as to where to start your mastery:
A.  Find a mentor.  In this case, a civil engineering professional who has mastered the art of "pursuit-and-capture."
B.  Find training.  There are many sales training programs out there, the first one that comes to mind is the Dale Carnegie Training program.
C.  Become a great speaker.  Did you know there are over 15,000 Toastmaster clubs – I would bet there is one within 20 minutes from where you live.
D.  Self directed learning.  Books, blogs, audio books for your commute, magazines, podcasts.  Find an author or blogger or motivational sales trainer that you enjoy reading or listening to, carve out time every day for some self directed sales training, and then implement the ideas that appeal to you most.
No man land sucks.
If you look at the leaders in your profession – those who are business owners, partners,  or company executives – one of the main reasons they were able to elevate their careers to that level is due to their commitment to sales and business development.  Commit to mastering the art of sales and business development specific to the civil engineering industry and your career will know no bounds.
Take the necessary steps required that will allow you to rush the net and make that overhead slam!