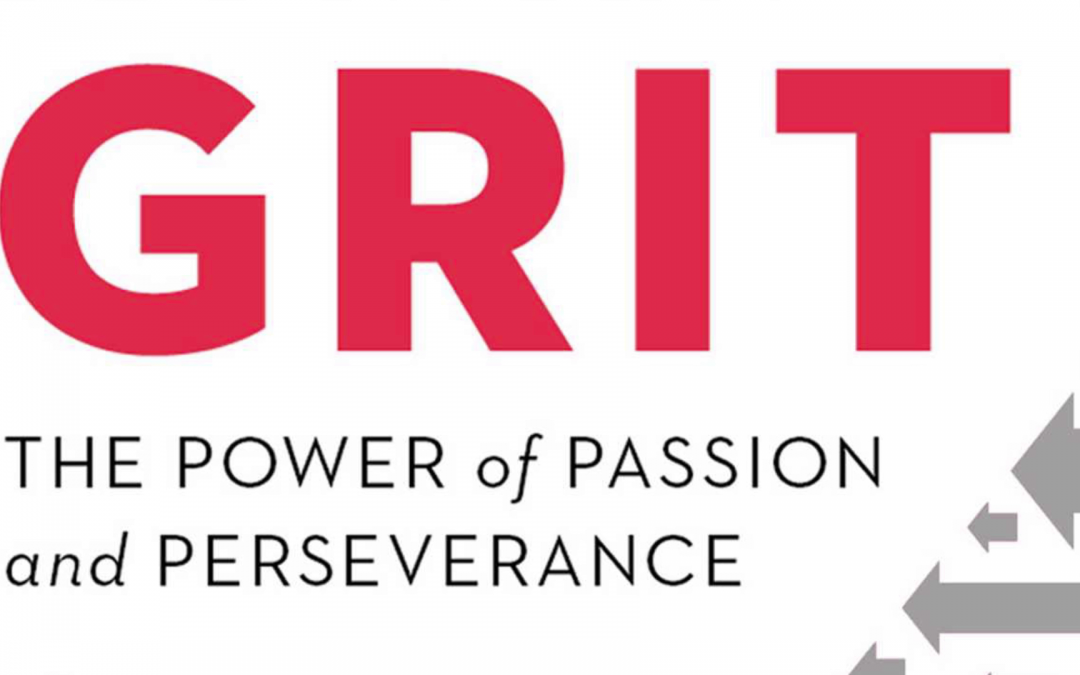 02 Jan

It's 2019…Got Grit?

I'm not much of a new years resolution type of guy. I used to be, but over the course of my life I have restructured my thoughts and habits whereas I am in a constant evolutionary state, always trying to do things better, be more efficient, live healthier, lift harder, be grateful, etc. I am under constant evaluation by myself, regularly tweaking different elements of my life on a regular basis.

Many years ago, I would make new years resolutions, and then I would fail, like most people do when it comes to their resolutions, and then just stop. Screw it. I fell off the wagon. Maybe I will try a new resolution next year.

2019 will be no different as I reflect on a daily basis on where I am, and where I ultimately want to be…and what I need to do to close the gap.

That said, there is a quote that I was recently reminded of, and it is from Grit author Angela Duckworth: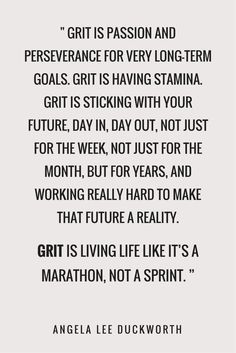 I read the book some time ago, but recently heard her on a podcast, and how she defines Grit is how I will be living my life in 2019 and beyond. As I look back, I would consider myself gritty, but not necessarily having Grit, if that make sense.
So though I do not have any new years resolutions, I have hung this very quote up in my office as a daily reminder. I have plenty of goals…defined goals. Without grit, those goals are unachievable.
I hope you find this quote as inspiring as I do, any may you act and operate your life with grit as well!