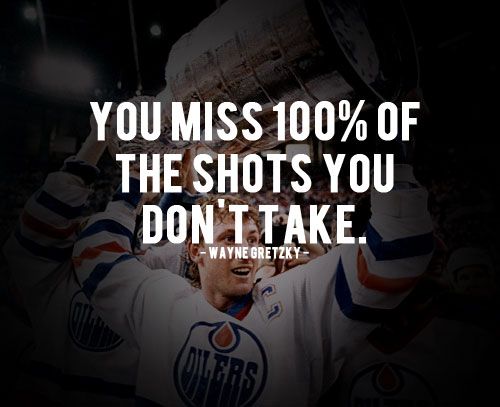 23 Feb

Missed Career Opportunities & Diminishing ROC

Timing the stock market is impossible…no matter what anyone tells you, it just can't be done on a sustainable basis.  The same can be said when it comes to career opportunities.  Take a look at this chart:
There are a number of different directions I could go comparing your career to the stock market, but my message today is that if you try to perfectly time your career moves you will spend the rest of your career with the same organization.  If you miss out on opportunities that are presented to you for no other reason then "the timing is not right," then you are diminishing your ROC (Return on Career).    Diminishing returns on career – here is what I am talking about:
Exposure to salary compression
No exposure to new people, new clients, new cultures, or new types of projects
No breaking out of your comfort zone
Missed growth opportunities passing you by
Creative and lucrative retirement savings programs
I'm not suggesting making a move every couple of years, because I still believe the "job hopping" mentality will catch up to you, at least in the civil engineering consulting world.  But if an opportunity presents itself, and I don't mean one that is just  doing the same thing with a different company for a little bit more money, those are a dime-a-dozen, but something different and challenging that can take your career to new levels; don't you owe it to yourself to at least explore the opportunity?  It does not have to be on company time, as most executives and hiring managers we work with are willing to meet first thing in the morning for breakfast, out for drinks or dinner after regular business hours, or even on the weekends.
Quite often when I approach candidates with career opportunities with clients that I am extremely passionate about I am told that "the timing is not right." I get it, on the surface the timing is rarely right because:
You are in the middle of a project – but aren't you always going to be in the middle of some sort of project or task?
You would feel guilty leaving your boss with challenging task of having to replace you or pick up your work that you are leaving behind – don't you think if your boss was presented with a great opportunity he/she would consider it?
You feel as though you deliver great value to your employer and you would feel bad about leaving them in a bind – other valuable employees have moved on before you, yet the company managed to survive, and often thrive!
You are waiting on a bonus – there is a strong likelihood that that bonus can be equalized with a signing bonus from your new employer.
It is a great time to be a civil engineer as there are tremendous opportunities available with firms that are creating new positions due to growth, expanding into new services lines, and opening up new offices in new geographies, all of which present enormous upside for experienced professional.  Guess what? The folks that take on those new and exciting opportunities are in turn creating some quality opportunities within the firms they left.  So take a step back and reflect upon all you have accomplished, what your current career situation looks like, and what the future holds for you with your current firm.
Take a good, hard, honest look.
If you do not see that defined path for advancement, or if you find that you are too "comfortable" or "content" in your current role and see that that level of contentment is leading to complacency, then shed the "not the right time" excuse and take some time to explore what other opportunities may be out there.