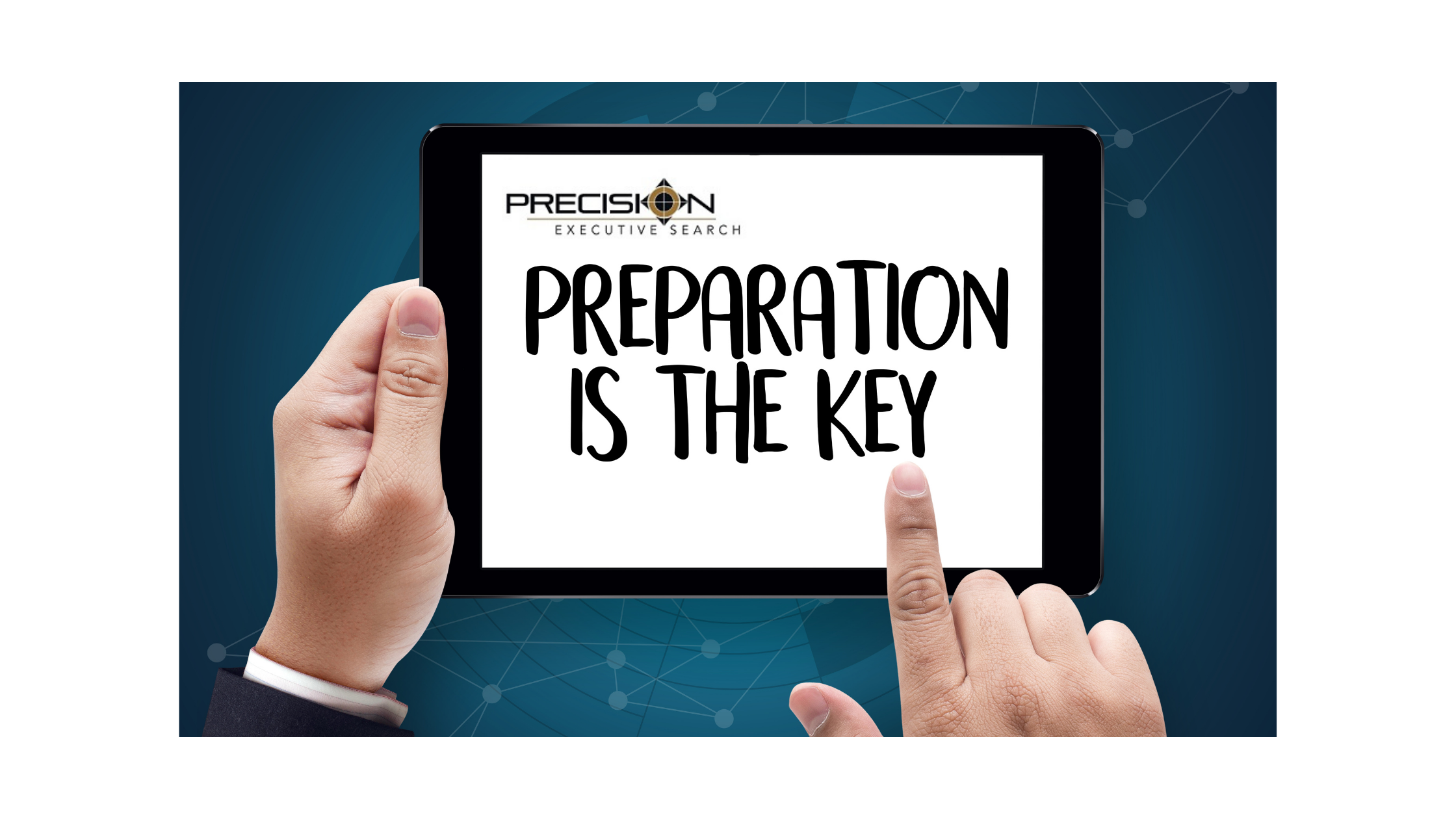 22 Sep

Understanding The Role You Are Interviewing For

Last week one of my client shared with me a story of a recent candidate who they had interviewed.

The candidate had experienced some tremendous success in his five year career thus far that he was very proud of, and rightfully so. His goal was to uncover an opportunity where he could step into more of a full-on Project Management role.

His experience was perfect on paper, but during the interview he flex'd a little bit about his accomplishments and what he felt the next logical role in his career would be.

The role he was interviewing for was indeed a role for a young, up-and-coming Project Manager, but it was with a relatively new branch office that was still in the process of gaining traction in the local market it had recently established a presence in.

The company desperately needed someone like him, but he ultimately was never offered the job.

This small start up office needs a go-getter, but they also need a TRUE team player. They need someone to manage clients, yes, but until they reach a critical mass they need a Project Manager who is still willing to roll up his sleeves and get in the weeds on a semi-regular basis. The candidate was stuck on the idea of strictly working with clients and managing projects, and he felt that digging into the engineering and performing calculations as a part of his job description would take his career in the wrong direction.

Had the candidate done a little bit of research, and put a little more thought into the opportunity he was interviewing for, he may have been able to tweak his interviewing style and gotten the job. If he understood the short term sacrifice, he would have seen the long term opportunity.

So prior to an interview, make sure you do your research. Find out as much as you can about the company, the office, the local staff, etc, and then ask the right questions early on in the conversation so you can tailor the path of the interview in real time. I'm not suggesting you tell the hiring manager what they want to hear, but I'm telling you to take the time in preparing for your interview, put some thought into it, and then do some thinking on the fly during the actual interview. Your goal is to get an offer, and have the ball in YOUR court where YOU can determine, in the end, if the opportunity is the right one for you.