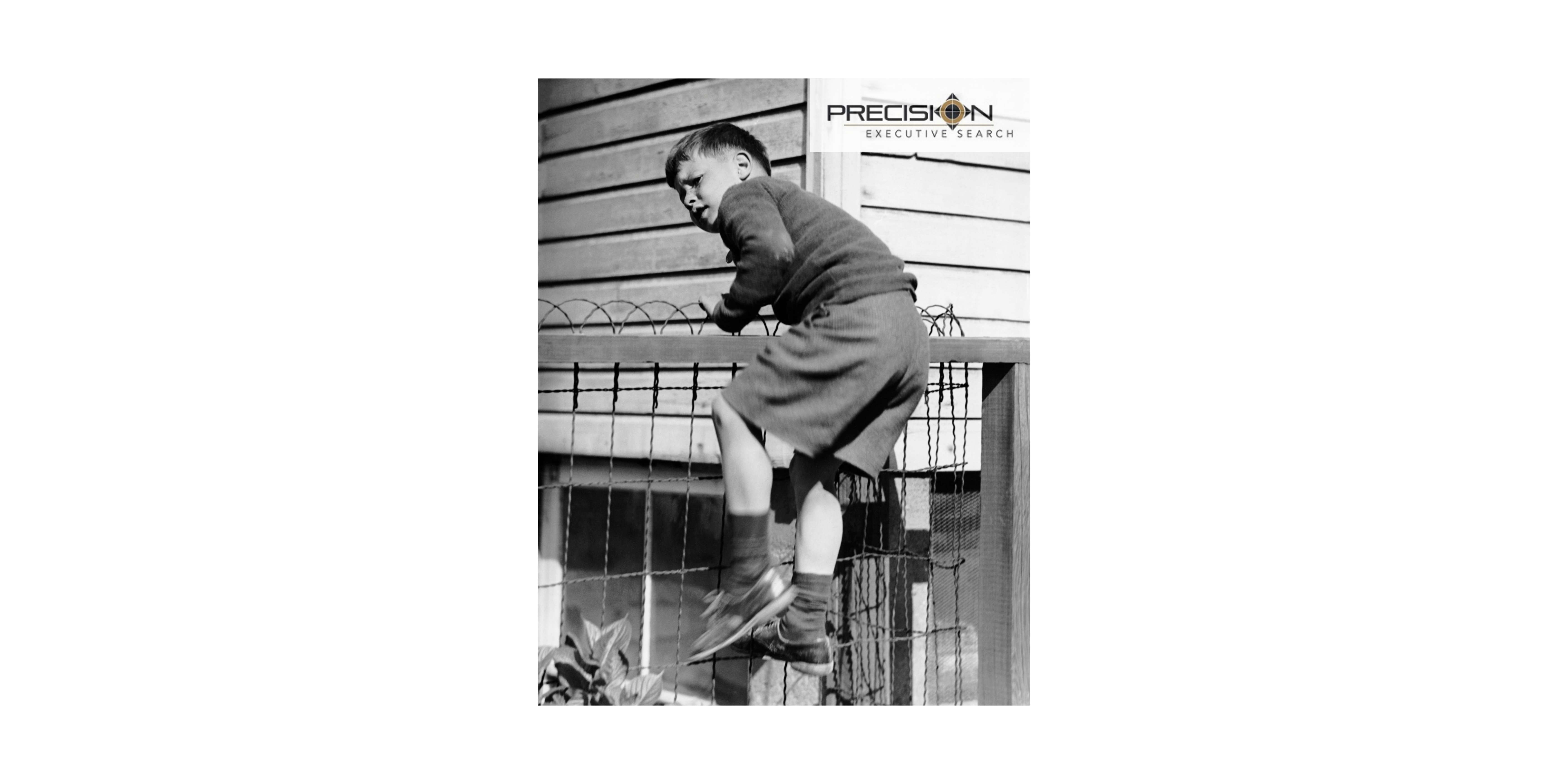 14 Mar

Career Decision: What To Do When You Are Stuck On The Fence

🤔🤔🤔 WHAT TO DO WHEN YOU ARE ON THE FENCE 🤔🤔🤔

Often times I speak with #civilengineering professionals who are pretty happy where they are and are not actively looking to make a move. Quite frankly, they are typically so busy that even the thought of considering something new is an overwhelming task…sound familiar 😰?

That said, every once in a while I am able to pique their interest with an opportunity that they may not otherwise know about that could potentially allow for a positive change in their career. 

👉🏼 They are comfortable.

👉🏼 They are happy.

👉🏼 They are have plenty of projects keeping them occupied.

Now that I have piqued their interest, they find themselves "on the fence," since the thought of entertaining something new never really crossed their mind until I reached out to them.

Being on the fence sucks, and often times folks literally become stuck on the fence, and the subsequent indecisiveness can be crippling both mentally and emotionally.

So what to do if you are "on the fence" ?

📍The first step would be to allow for the opportunity to at least put your tow down on the other side and see if there might be some interest. Doing so allows you to gather the information necessary to determine if the opportunity is worth pursuing further.

📍Worst case scenario, you go through the process only to realize that the better opportunity is to stay put and continue to wait for the right opportunity to surface internally. Along the way you will have made a few new industry contacts, learned a little bit more about your competition, and maybe even gotten a lunch out of it 🙂

📍Best case scenario, you realize that the opportunity presented is one that does not come along very often and you secure yourself a new role, with greater responsibility, greater upside, and greater short AND long term financial gain.

So if you do indeed find yourself with that uncomfortable feeling that comes with straddling the fence, figuratively speaking of course😁 , taking one hour out of one day to educate yourself by learning about the opportunity is worth it. By doing so you should be able to gather enough information as to whether to proceed or retreat to the side of the fence that best suits you!