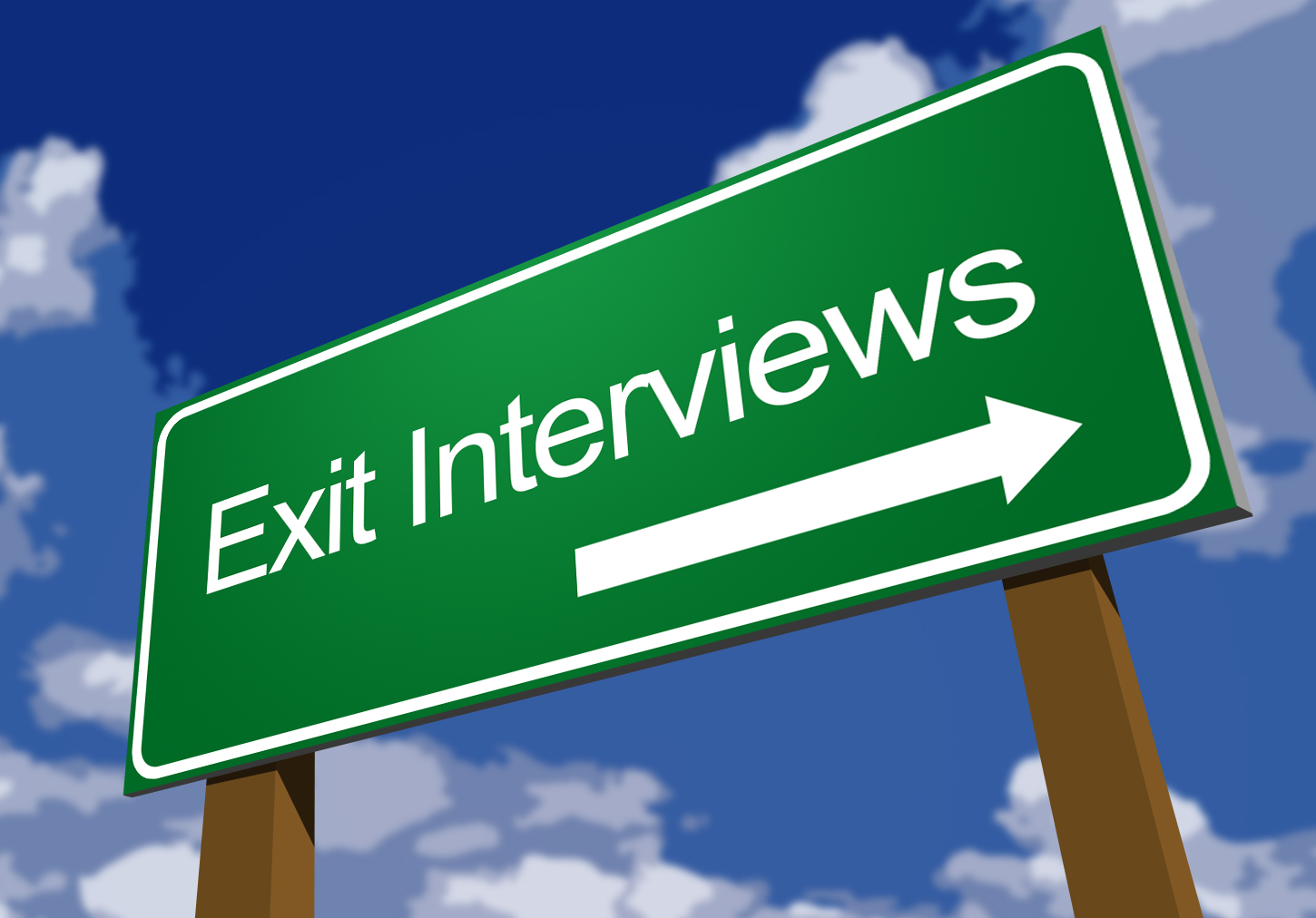 15 Dec

Honesty and the Exit Interview

Exit interviews are rarely an enjoyable experience – for the company, or for the employee.  Now, from time-to-time "high fives" are given when sub-par, poorly producing employees resign. Or employees skip out to their car and begin gleefully singing and offering up a rapid fire of fist pumps in the air excited about moving on to a new employer. But I believe that in many cases, when someone resigns, a good, quality relationship is broken and the exit interview can be difficult.  That said, resignations and layoffs are a part of life, and companies and employees live another day and continue to prosper no matter how awkward that moment in the exit interview may be.    So often I hear about how exit interviews are a complete waste of time, and that they are more of a "that's the way we've always done it" process and mentality, and really just a necessary evil.  But WHAT IF those employees who were leaving were REALLY honest, and that leaders conducting the interview truly ENCOURAGED honesty during the interview.  A true dose of honesty could make a great impact on many organizations, big and small, but a high level of commitment to the evaluation of results of exit interviews must be made.  Many organizational leaders are already stretched thin as it is, I get it, and putting in the time to undertake such a task likely presents great challenges and can easily be put on the back burner as other priorities take precedence…but what if?

If honesty is encouraged where as those leaving your company would actually feel comfortable sharing their thoughts, consulting firms and organizations who employ civil engineers could truly continue to evolve and better themselves.  Certainly there will be those employee experiences and comments that will be considered outliers, but if you are hearing a steady dose of what really works and what they really enjoyed, and continue to enhance that culture or those programs or those projects, you will continue to retain your top talent.  Typically employees are much more inclined to share the positive than the negatives , as they do not want to burn any bridges or hurt any feelings.  But by having an honest conversation with those exiting the building for the last time where they feel comfortable ALSO sharing the negatives can be of great value to an organization.
Maybe a manage or director who is great and widely liked by clients shows a completely different persona to his employees, which leads to resentment or diminished morale.
Maybe some of the systems that you have in place are antiquated and prohibiting you from keeping up or passing by the competition.
Or maybe a branch or satellite office is not getting the attention from corporate leadership that it so desires, and as a result the staff working there feel like the ugly duckling.
There is a saying that I have heard a couple of times recently that states, "you don't know what you don't know."    Try looking at exit interviews not  merely as a formality when turnover occurs, but try REALLY using them as a learning tool and a way to provide future value to your organization.
This was the third entry in our HONESTY series.  The first two entries in this series are as follows:
What to Expect as a Candidate from your Recruiter