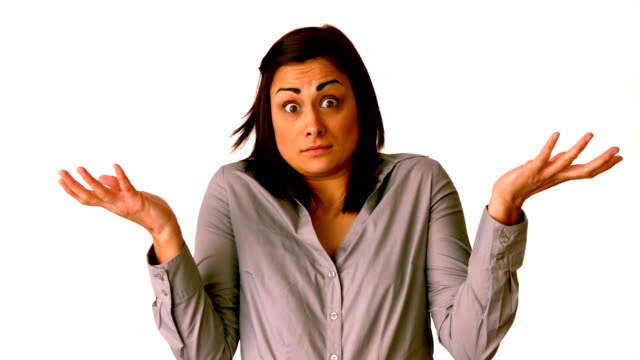 03 Jan

Sometimes…it's just.not.a fit.

Did you ever order an entree off a menu that sounded so delicious you just HAD to have it? And then it arrives, and you are fully disappointed.

Maybe the ingredients were not fresh.
Maybe it was not cooked properly.
Maybe the chef tried tweak the recipe and you were his guinea pig.

Whatever the case may be, for some reason the meal was not as advertised.

Every once in a while this scenario can apply to a job situation.

As you can imagine, with over two decades of civil engineering recruiting experience, I have heard one or two stories along these lines.

Imagine going through an interview process.
Your resume is reviewed by a hiring manager while you review a company's website.
You scour social media looking at company employees while your own online presence is vetted.
You meet with the hiring manager. You meet with her boss. You meet with potential peers and junior staff. You meet with HR.
Meetings occur at the office, and at a nice local restaurant or watering hole.
You answer questions about your experience and your motivations.
The potential employer touts their culture and award winning projects, and irons out the perfect career path for you.
While you conduct your own due diligence, the potential employer checks not only references you provide, but they do some back door reference checking as well.
You go back-and-forth and iron out the details of an offer that has you excited and that does not upset the salary structure of the employer.
You resign from your current position, roll in on day one excited for about what the future holds.
Six months later you call me asking for me to throw you a rope to save you from the quicksand.

Sound familiar? HOPEFULLY there are not too many "YES" responses out there. But I guarantee there are a few.

As you reflect, you did everything you were supposed to do when evaluating a career opportunity, you presented yourself honestly, and after this exercise you are left dumbfounded.

How do you explain this short stint on your resume? What will your friends/family think? What will your clients think?

Sometimes…people just tell you what you want to here.

Sometimes…there is a shit show behind a beautiful curtain.

Sometimes…it's just. not. a fit. And sometimes…that's all you can chalk it up to.

I'm here to tell you that is okay.

The likelihood of you experiencing the same situation again is slim…I promise.

Sometimes, shit just happens.

If you ever find yourself in situation where you need someone to throw you a rope, give me a shout.