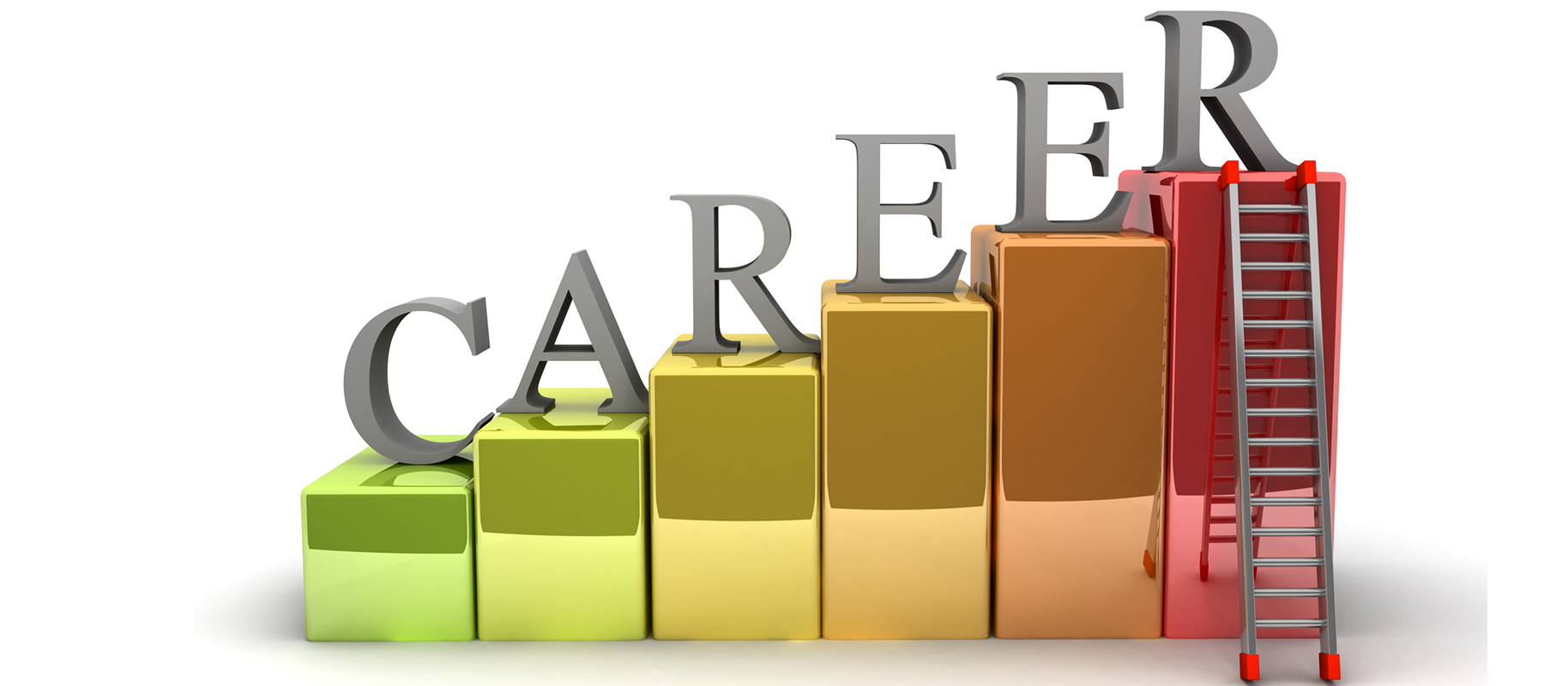 08 Mar

Control Your Career, Don't Let Your Career Control You

Frustrated with the fact that one of your peers got the promotion that you felt you deserved?

What about the guy two offices down from you who was recently hired to manage your team when you felt you were the best man for the job?

Would you rather JUMP out of bed in the morning excited for work rather than hitting snooze three times and gingerly rolling out from under the covers 27 minutes later?

If you answered "yes" to any of these questions, then this message is for you.  It is time for you to take control of your career!

Before I go any further, I am requesting your help:
I AM LOOKING FOR YOUR PARTICIPATION IN ORDER TO HELP ENCOURAGE FUTURE CIVIL ENGINEERING LEADERS TO REACH HIGH LEVELS OF SUCCESS, SO YOUR COMMENTS WILL BE GREATLY APPRECIATED!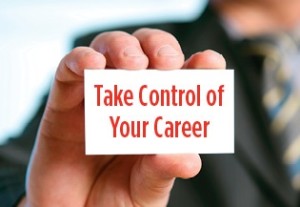 Taking control of one's career is not a "one-and-done" event where you make some minor tweaks and see what happens; taking control of your career is a daily, ongoing, lifelong process.  Taking control, and then maintaining that control so that your career is forever on the upward curve is about making simple choices, on a consistent basis.  It is the compounding effect over time of making those simple, consistent choices, that will allow you take control of your career and advance to professional levels that you have thought previously unattainable.  BEWARE:  as easy as it is to make those choices, it is just as easy NOT to make them, and THAT is why so many fail to "grasp the bull by the horns" when it comes to their career.  If this concept sounds vaguely familiar to you, it comes from the Jeff Olson titled book, The Slight Edge.  If you are looking for a REALLY GOOD and IMPACTFUL read, I would highly recommend it.
In any event, it is that "compounding interest," if you will, of the regular choices you make in your career that will lead to great things.  We live in a "now" world, where everyone expects immediate results NOW!  If this your mentality, then you are chasing your tail.  But if you are patient and understand the concept of "compound interest" where small actions today with seemingly minuscule  impact, compounded over time (done on a regular basis), you will find a path to growth filled with major accomplishments throughout the lifetime of your career.
Specific to your career as a civil engineer, here are some suggestions based upon my 19 years of experience in recruiting civil engineers:
Keep a running list of clients and potential clients and dedicate time each day or week to reaching out to them.  Make notes of the conversations that are had so that you can refer back to them in future conversations or attempts to call.  Don't just note the outcome of the call, but note any personal information that is divulged regarding family, hobbies, favorite sports teams, etc.
Actively participate, on a regular basis, in the different industry associations that you are a part of.  It is a great way to meet new clients, gather valuable information that you can bring to your clients or potential clients in your business development activities, and it is a great way to shed light upon yourself as a professional, or the firm that you are working for.
A good majority of hiring activities are a result of internal referrals.  That said, keep some sort of database of professionals that you have either met or witnessed in action that have made a positive impression.  These should be folks that you specifically target as you build your team.
Provide and schedule regular doses of self improvement specific to your career.  Read regularly.  Attend seminars or webinars that will enhance your career.  Make presentations, whether at association meetings, client interviews, or internal "brown bag lunches."  And if you are scared of public speaking go sign up for your local Toastmasters club (and ask your employer to pay for it – the worst they can say is "no" ).
Identify a mentor.  Depending upon the career track that you are looking to take, find that one individual, either within your firm or elsewhere, that has experienced tremendous success that you would like to emulate, then sit back and learn.  Meet with them once a month to ask questions and share stories that will help facilitate career growth.
There is an old saying, "good things come to those who wait, but only those things left behind by those who hustle."  Hustle every day.  Ask questions. Document your success where you can tell your story to your current employer or potential employer and don't be afraid to ask for more responsibility if you are ready.
Don't be afraid to fail.  Express your ideas and let your creativity flow freely.  This has a lot to do with the corporate culture you are in, as some companies are set in their ways and operate with an "if it ain't broke don't try and fix it" mentality.  That is, they do what has worked in the past and create a culture of idea suppression.  If it fits your style, find an organization that truly promotes an entrepreneurial culture where ideas are shared and cultivated and respected.  After all, part of the reason you became an engineer was because it allows you to be creative and solve problems in new and different ways.  They may not always work out, but if you are not being challenged or your creativity is being stifled by the company leadership or culture it may be time for a change.
These are some of my ideas.  The reality is though, I am on the outside looking in as I am not a civil engineer myself.  So here is where I am looking for a little bit of your help:
WHETHER YOU HOLD A POSITION OF EXECUTIVE LEADERSHIP WITHIN THE CIVIL ENGINEERING COMMUNITY OR ARE AN EIT WITH JUST A COUPLE YEARS OF EXPERIENCE, PLEASE COMMENT BELOW WITH ANY WORDS OF WISDOM THAT YOU MAY HAVE.  WHAT ACTIONS WOULD YOU SUGGEST TAKING ON A REGULAR BASIS, THAT COMPOUNDED OVER TIME, WILL LEAD TO A HIGHLY SUCCESSFUL CAREER IN CIVIL ENGINEERING?