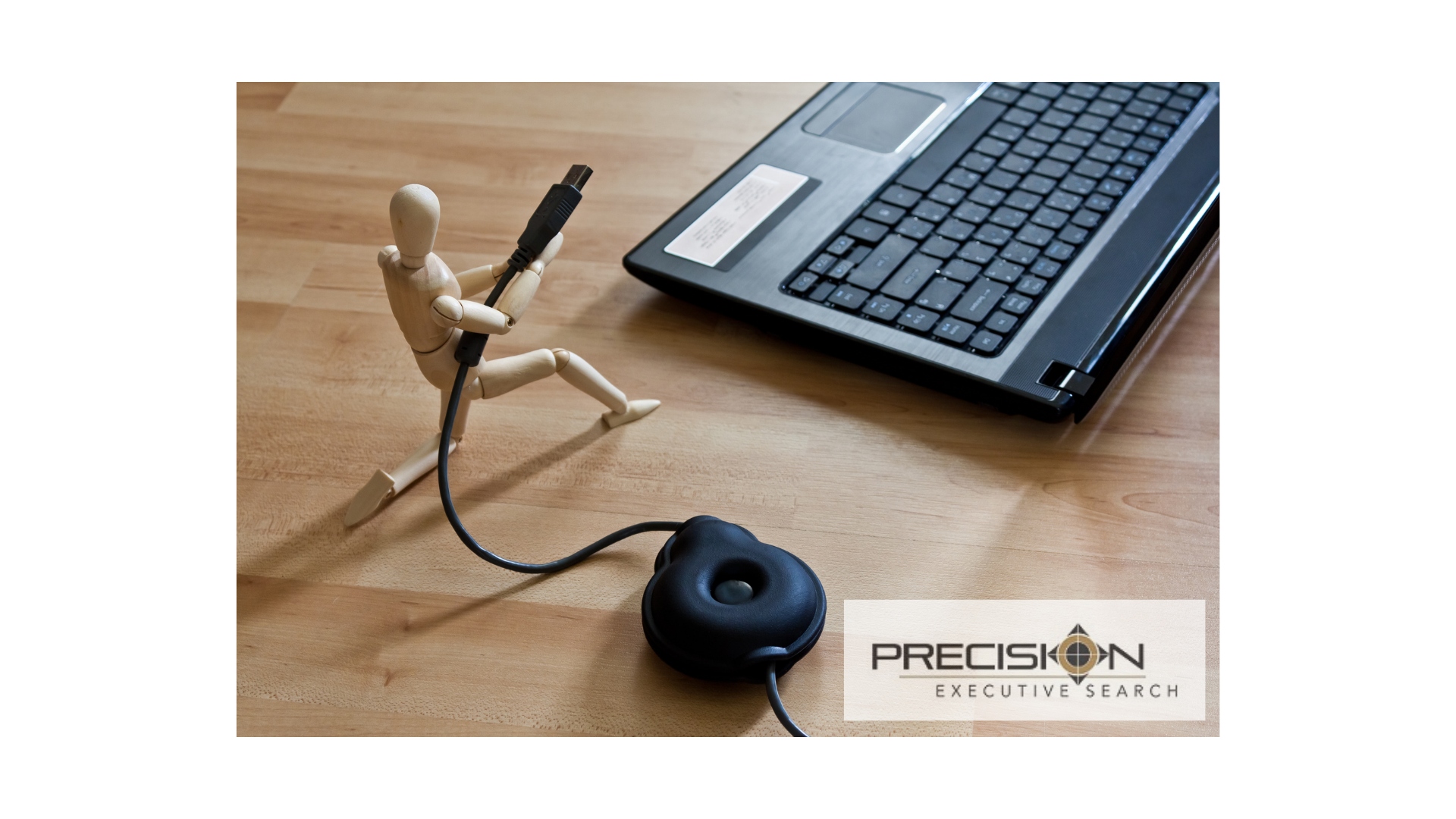 28 Sep

Civil Engineers: Be Sure to Unplug!

🚫🔌🚫🔌 MAKE SURE TO UNPLUG 🚫🔌🚫🔌


Last week I ran a poll amongst the #civilengineering community as the topic of 🔥🔥#burnout🔥🔥 has been a heated one as of late.

Of the nearly 500 poll participants:

⏲15% indicated they worked 50-55 hours per week
⏲24% were working 55+ hours per week

As a recruiter in the civil engineering profession, I fall in the 50-55 hour/week range myself, but I could easily work 24 hours a day if that was humanly possible.

I suppose those numbers are not actually that surprising, right?

👉 I've #WFH since 2001, but with so many people now #workingfromhome since Covid, I believe more people are now working more hours.
👉 I love technology and witnessing all the advantages technology allows, but it also makes it easier to work anytime from anywhere.
👉 Not to mention the increased workload and #staffshortages , organizations and their employees are stretched thin to say the least.

All that said, I just want to mention the importance of unplugging and prioritizing your family, friends, and mental well being when you step away from your work duties.

I'm 💯guilty of falling into the trap of working while on a vacation, or even a long weekend. But over the course of time I have become much better. When on family vacations during the summer I open up my laptop *maybe* once a day, during some down time, but only to respond to any messages that absolutely, positively, cannot be ignored. But that took me a while. It's real easy to consider ALL emails a priority, or to get sucked into "just responding real quickly." Those "real quick" responses can sometimes take you down a rabbit hole for a long period of time, taking away from vacation time with your loved ones.

This past weekend my wife and I traveled to the University of South Carolina for our oldest daughter's last Parents Weekend. We had an UNBELIEVABLE time with her, her friends, and her friends' families.

My wife and I both brought our laptops with us because we each had work to do.

We flew in on Friday, and my wife and I both had intentions of waking up early to get some work done each day before the festivities kicked into high gear.

But guess what?

Neither of us woke up early.

Neither of us opened up our laptops.

We slept in.

We took advantage of our time away from our careers to build relationships with friends and family.

We ate. We drank. We were merry.

We were able to unplug and enjoy the moment.

And you know what? We lived to tell about it.

And we are better for it.

I admire hard work. I understand hard work.

It may be that all these hours worked is less about not being able to manage time, working from home, or understanding when to say "no," but more about that this is just the way our culture and society is.

Whatever the case may be, I challenge you to #unplug during those times you are spending with family, friends. Whether it is a fun getaway, or just a "staycation."

When you use your paid time off, TAKE TIME OFF!