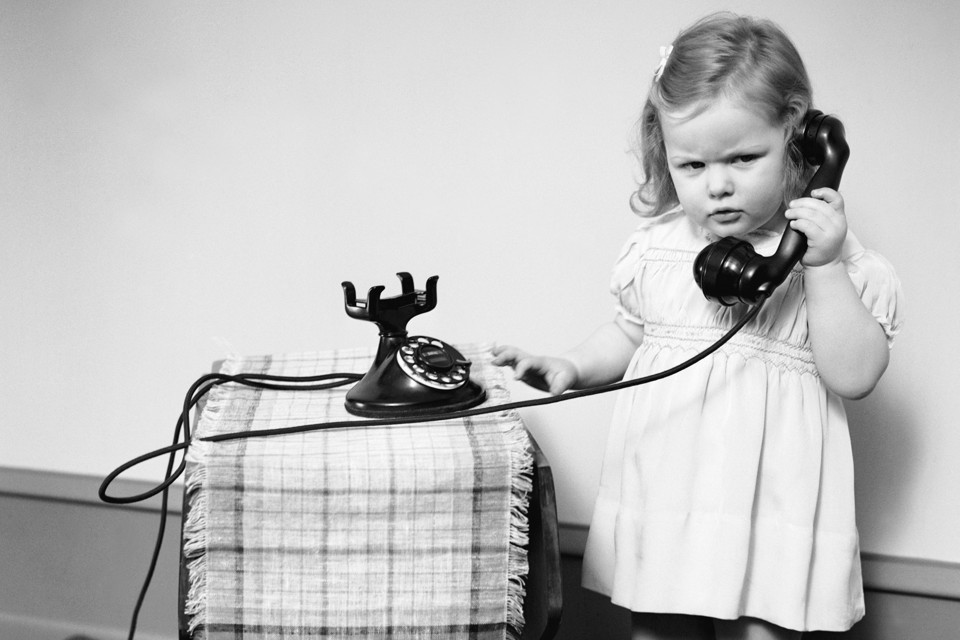 03 Jan

If You Have Ever Questioned the Value of a Recruiter…

Consider this.

I recently placed a civil engineer who had been with a firm for a little over a year-and-a-half when he unexpectedly received his walking papers.

The company was a "spin-off" of a larger company. They were relatively new, but experiencing tremendous growth with lots of opportunity. There was even an opportunity to become a shareholder. A perfect fit for what this gentleman was looking for in his career.

After his first full year he received a nice bonus as a result of the quality work he was producing. His review was solid as he was meeting or exceeding expectations. His managers were very complimentary of his work. But in late November he was notified that his position was being eliminated. His direct manager and the Office Manager could not explain, as they were left dumbfounded, and of course the company Principals to whom his managers reported went into stealth mode. After he was given his one month's notice, they asked him to stay on and do some contract work on some projects with existing clients, and they even offered to provide a positive reference for him.

Crazy right?

I guess we will never know the real reason why the rug was pulled out from under him, but no sense dwelling on the past. The candidate reached out to me and asked if I would be willing to work with him in finding a new gig. Being that his area of expertise was perfectly aligned with the niches and geography I conduct my civil engineering search practice, I agreed. I had a great candidate in a booming marketplace – I was confident I could land him something new, even as we were in the midst of the hustle and bustle of the 2019 holiday season. So while the candidate was wrapping up his work with his current employer and conducting the contract work they had asked of him, and while he was out preparing for the holidays and working a side hustle he already had in place for years, I was able to reach out to my existing client base, as well as a handful of firms that I did not recruit for, but had the inside beat as to who the decision makers were that may have a need for someone with the skills and experience of this candidate.

He reached out to me on December 3rd looking for a helping hand.

Exactly one month later, on January 3rd, he had two really good offers in hand as a result of our efforts, one of which he accepted.

Hopefully you never find yourself in this scenario, but if you do, or if you ever find yourself in a situation where you are ready to make a move, give us a call and let us do all the leg work!