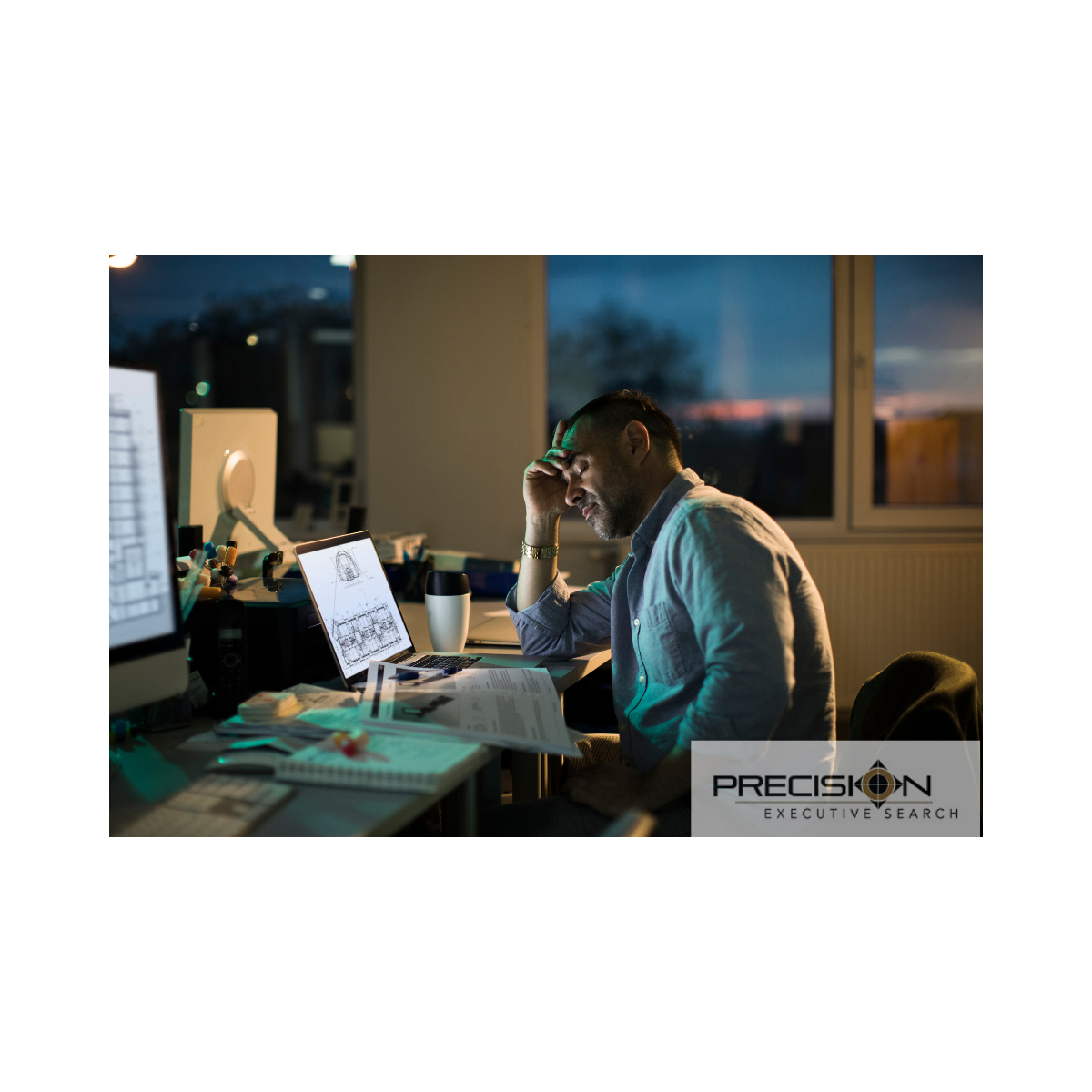 07 Jun

"It Is Very Rare That I See The Sun When I Leave The Office"

Yesterday I spoke with a #civilengineer who said to me the following:

😟"It is very rare that I see the sun when I leave the office"🤨

I will tell you that this is not the exception, but the rule as it relates to nearly all employees who work for this particular firm she told me.

She spends all that time in the office, working, as do her peers. Those below her, and those above her.

🏋🏼‍♀️🏃🏼‍♀️🏋🏼‍♀️She said she misses finding time to go to the gym to workout.

💰But the money is good💰

🍽️💑🍽️She said she and her husband rarely eat dinner together during the week because she typically does not get home until after 7 or 7:30…and her commute is less than 20 minutes.

💰But the money is good💰

☺️📖☺️She does not have much, if any time to decompress, as she often brings work home with her.

💰But the money is good💰

I'm all about hard work, trust me, but where do you draw the line?

🤔Some simple advice:

Work to live, don't live to work.