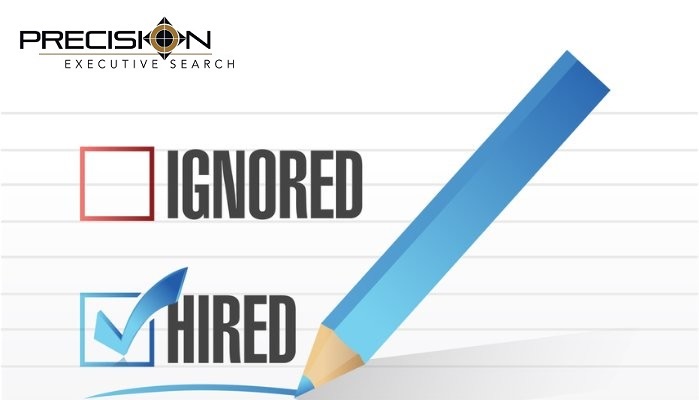 02 Mar

The Art of Candidate Care

Being Busy.

Inflated Ego.

Complacency.

The common thread? They are all reasons why you are losing solid candidates you have in your pipeline to your competition.

Today's civil engineer, whether an expert in land development, transportation, water/wastewater, you name the specialization…they have multiple options when considering a career move. That said, in today's hyper-competitive war for talent in the civil engineering profession, mastering the art of "candidate care" is crucial.

It's time to put away the excuses.

If you are too busy to…

👉 Make yourself available to meet with a candidate before or after regular business hours…

👉 Provide feedback to a candidate in a timely manner (within 48 hours)…

👉 To schedule that extra breakfast, lunch, dinner, mid-day coffee, after work beer with a candidate who you are strongly considering for the role but have not yet quite come to a decision…

OR

If you believe…

👉 People should want to come work for you because you have such great projects…

👉 People should want to come work for you because of all the "Best This" and "Best That" awards your firm has won…

👉 You have no duty to sell the opportunity or believe you can make a sub-par offer because in YOUR mind you believe, "Hey, we are company X- you should be thankful you even got an interview here…"

OR

If your complacent behavior means you…

👉 Have an antiquated website…

👉 Don't take the time to plan and prep for an interview and just "wing it…"

👉 You have no sense of urgency when moving a candidate through your interview process…

Well then, you have NOT mastered the art of candidate care. And if you have not mastered this art, your ability to attract and engage and ultimately hire the top talent in the industry is greatly inhibited.

No matter how great your projects are, no matter how many awards you may have won, no matter how fancy dancy your website may be, recruiting candidates is TOUGH. It requires a lot of work. It requires a detailed plan. It's really tough to generate ANY interest from strong candidates these days, so if you are fortunate enough get someone on the hook YOU STILL HAVE TO REEL THEM IN!

You cannot afford to take anything for granted.

Feedback, communication, momentum, multiple touches from multiple people throughout the process is CRUCIAL.

Doing so improves the buy-in of the candidate and an emotional bond begins to form.

If you do this, you will have the leg up on your competition that you need to improve your chances of having a candidate accept your offer.