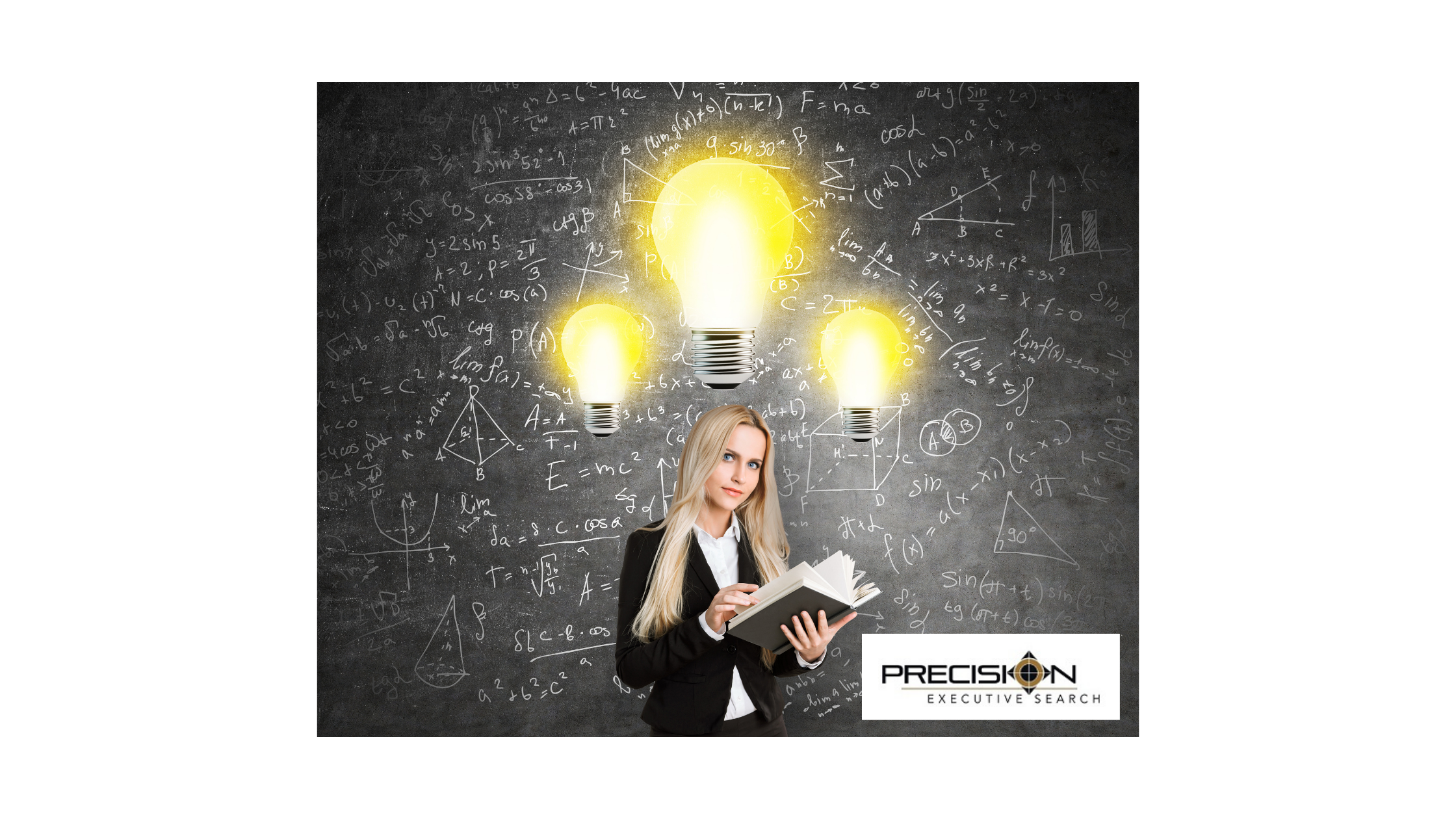 02 Dec

3 Recruiting Approaches That Can Turn Your "Nos" Into "Not Yets"

The best executives and hiring managers in the civil engineering profession that I have worked with believe that, when it comes to recruiting, "NO" doesn't actually mean "NO", it just means "NOT YET."

Let me explain.

When a hiring manager interviews a strong candidate that they are unsuccessful in hiring, typically they move on with business at hand, and consider the interview as transactional. The candidate was recruited, interviewed, and extended an offer that was turned down. Everyone moves on, and the candidate disappears into thin air, never to be approached again. Kind of like a day trader in investment terms who made a trade, lost money, and moved on.

The best managers though treat recruiting like their 401K, or a long term investment. When investing in your 401k, there are ups and downs, but you keep contributing because you know there is a long term payoff.

The long term payoff when it comes to recruiting is a result of the regular contributions that the hiring manager makes, or the follow up.

That said, here are three ideas you can add to your recruiting repertoire that will allow you to turn your "nos" into "not yets" :

💡 When a candidate turns down an offer, learn the REAL reason why they turned it down. If the reason is due to an external factor OUT of you or your organization's control whereas that circumstance could change for the candidate six months or a year from now, that would be a PERFECT reason for you to make a note in your calendar and follow up with them in six or twelve months. Think things like a health issue with the candidate or one of their family members, being in the midst of a major project the candidate cannot walk away from, or the candidate having a child who is a senior in high school who they do not want to uproot and relocate at the time.

💡 Set up a Google alert with that persons name so if they are highlighted in an article or if they receive an award you are notified. What a perfect occasion for you to reach out to the candidate and comment on the article they were in or congratulate them on their award!

💡 If you happen to be in a mutual ASCE chapter together, or any mutual Association for that matter, invite them to join a committee you are a part of. By doing so you are able to build a relationship with them, get to know them, and build a higher level of trust.

Whether you just add the follow up tasks to your calendar, keep a running spreadsheet, set up a notification in your CRM, or just keep a handy-dandy recruiting black book, planning these things out is super easy and can make a sizable impact on your long-term recruiting efforts.