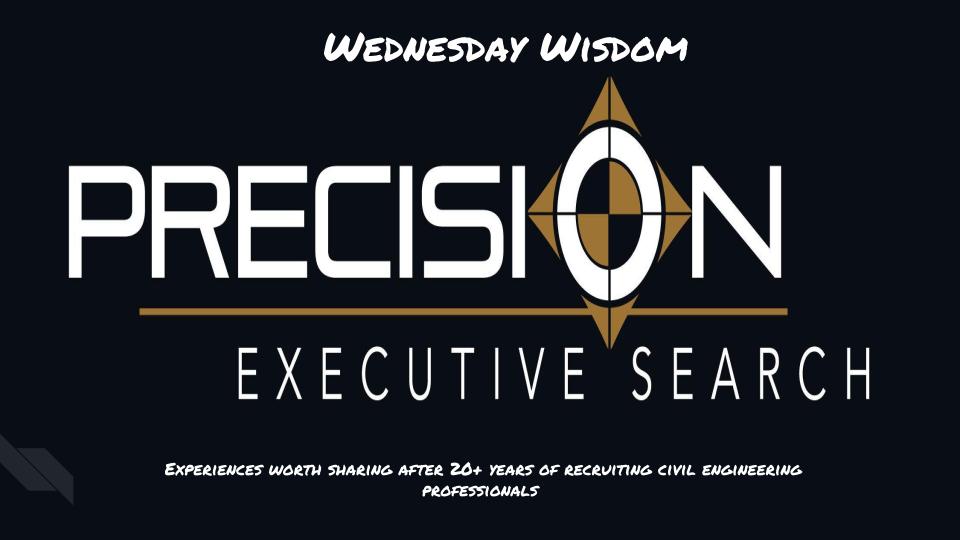 16 May

Preparation While Waiting in the Wings

What can you learn from Philadelphia 76er guard TJ McConnell and Philadelphia Eagle quarterback Nick Foles about aggressive patience?

The ability to be "aggressively patient" while you wait in the wings for your next opportunity, either internally or externally, is so important. This week's "Wednesday Wisdom" discusses this very topic!

 
Preparation is key…are you prepared for your next career endeavor should opportunity come-a-knockin'?